Cubitainer🄬 Sustainability
Cubitainer🄬 Global Network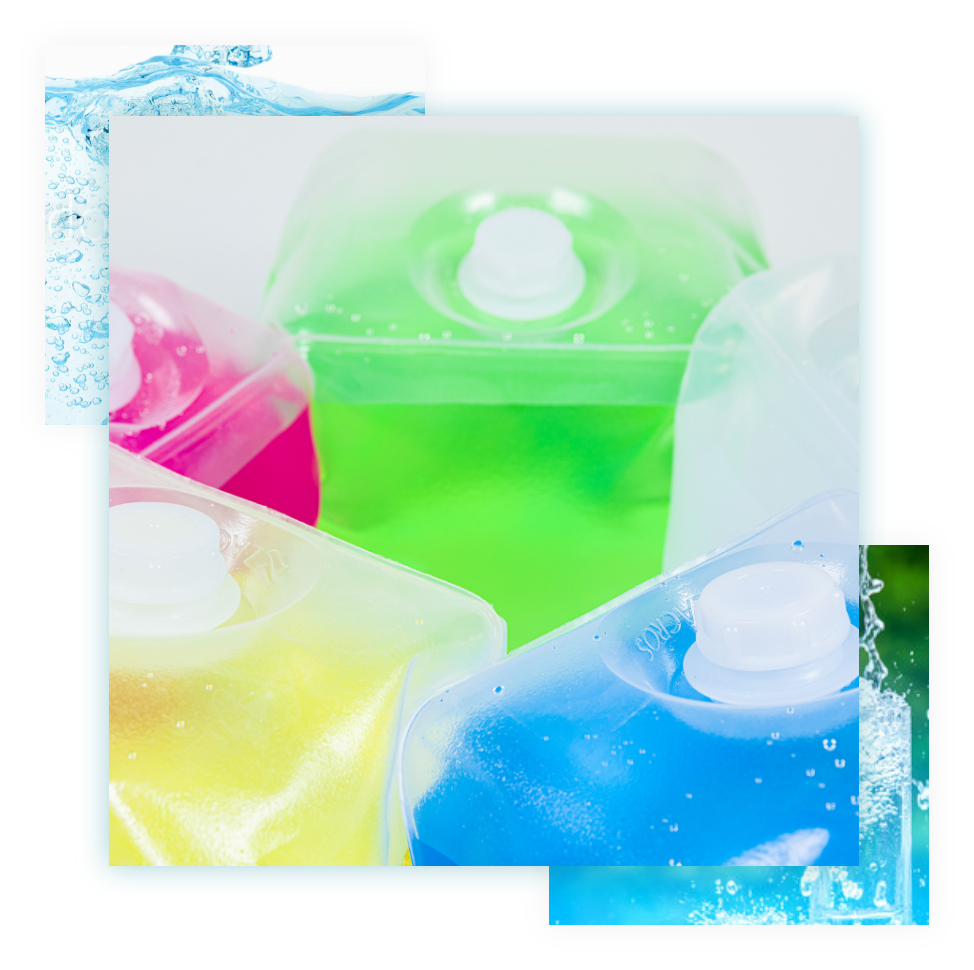 Our Liquid Containers
For a brighter future, ZACROS contributes to our world of tomorrow with our environmentally conscious packaging and containers.
Since 1964, we have been innovating liquid containers for half a century!


Cubitainer® advantages
Actual Applications of Cubitainer®
Cubitainer® are used in many scenes.
Industrial coating factories, swimming pools, hospitals, kitchens, gas stations, campgrounds, evacuation centers, etc.
It supports our day-to-day business and private lives.
Products
Our bag-in-box solutions come in two shapes
4 features

Compact

Lightweight and durable

Easy to dispose of

Low-cost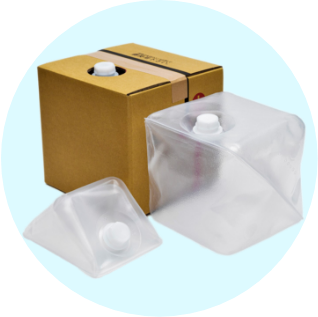 Cubitainer®(Molded Type)
ZACROS was the first to manufacture and sell this product in Japan in 1964.
We currently have the largest global share of the molded bag-in-box market.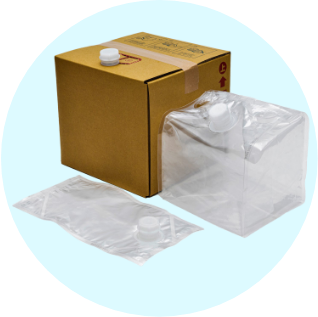 Z-tainer®(Film Type)
Gusset bags made of two layers of film.
Designed with a handle, these standing pouches are very easy to carry.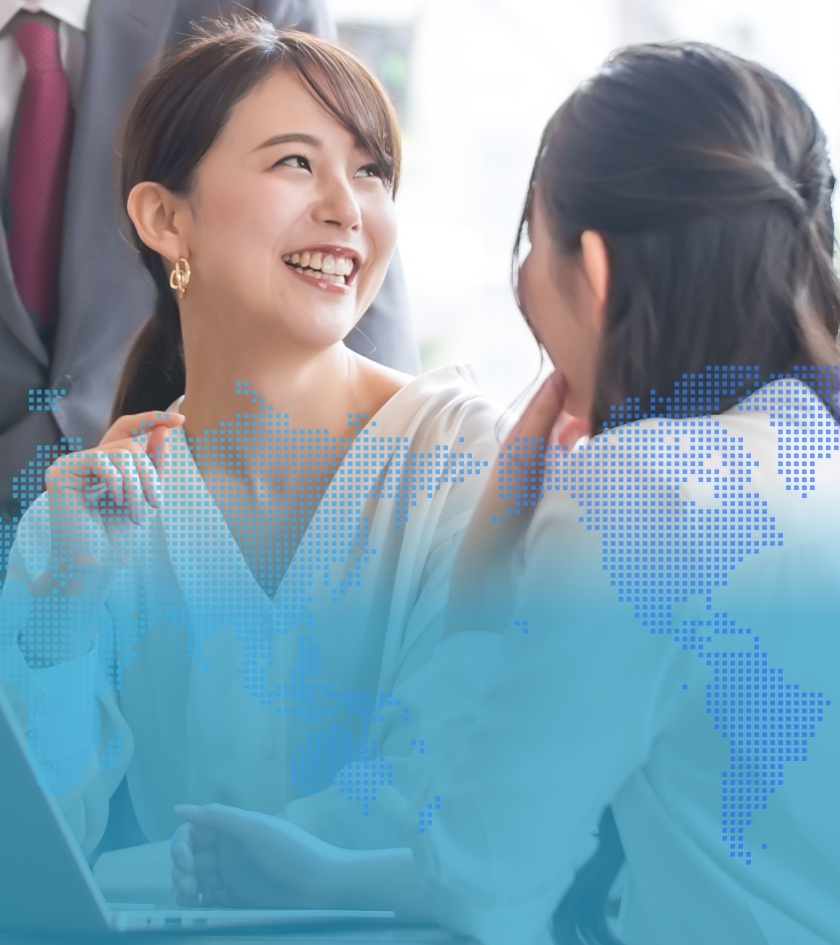 Global Network

ZACROS' Cubitainer® has a very robust global supply chain.

We will provide stable and reliable products to people around the world.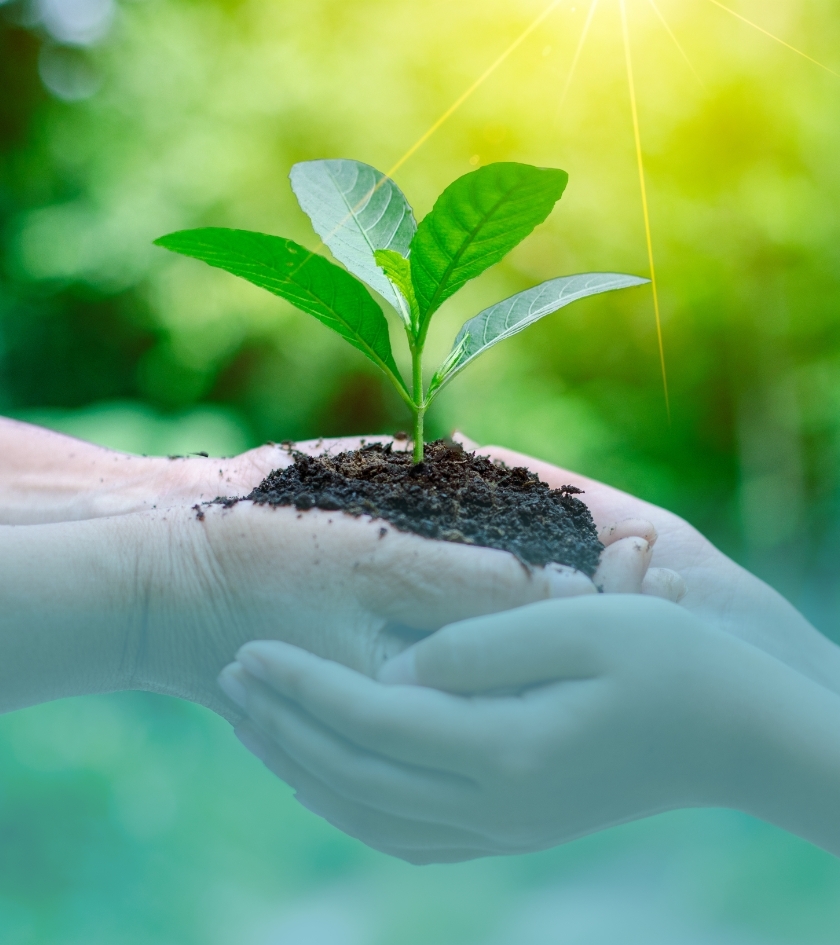 Environment

Toward a Sustainable Society

ZACROS contributes to shaping a comfortable society by sustaining the environment through our value-added products.